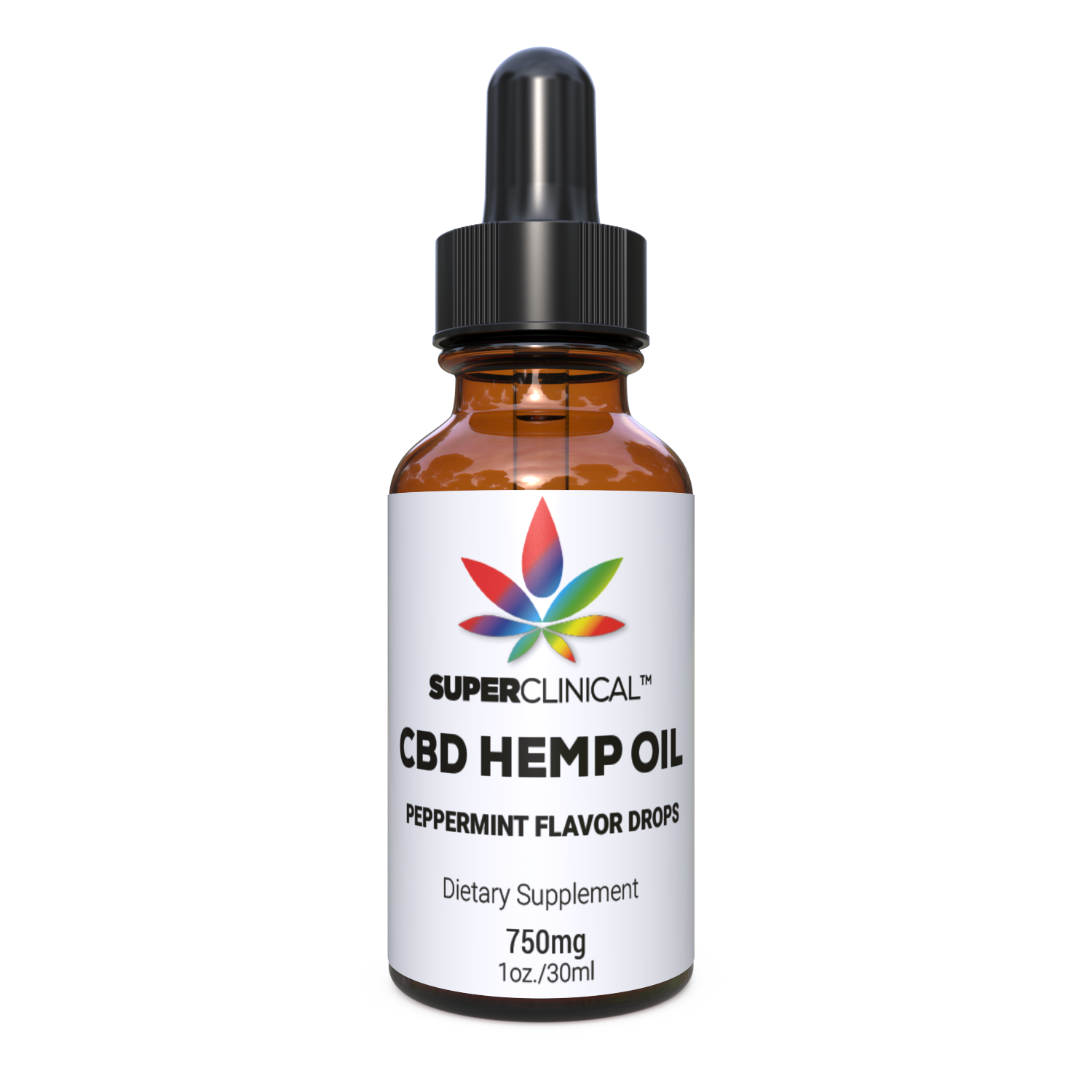 750+mg cannabinoids | 15mg of cannabinoids Per Serving 80% CBD Purity Full Spectrum CBD Oil ZERO THC Non GMO and Organic 100% USA OIL Full Hemp Extract also Contains CBG, CBN, CBC, Terpenes, Phenols, & Flavonoides to Provide the Entourage Effect Made from Organic Hemp Cultivated in the USA ONLY Grown and Produced Supercritical CO2 Extraction Provides the Gentle Approach to Produce the Highest Quality Hemp Oils & Extracts

500+mg cannabinoids | 10mg of cannabinoids Per Serving 80% CBD Purity Full Spectrum CBD Oil ZERO THC Non GMO and Organic 100% USA OIL Full Hemp Extract also Contains CBG, CBN, CBC, Terpenes, Phenols, & Flavonoides to Provide the Entourage Effect Made from Organic Hemp Cultivated in the USA ONLY Grown and Produced Supercritical CO2 Extraction Provides the Gentle Approach to Produce the Highest Quality Hemp Oils & Extracts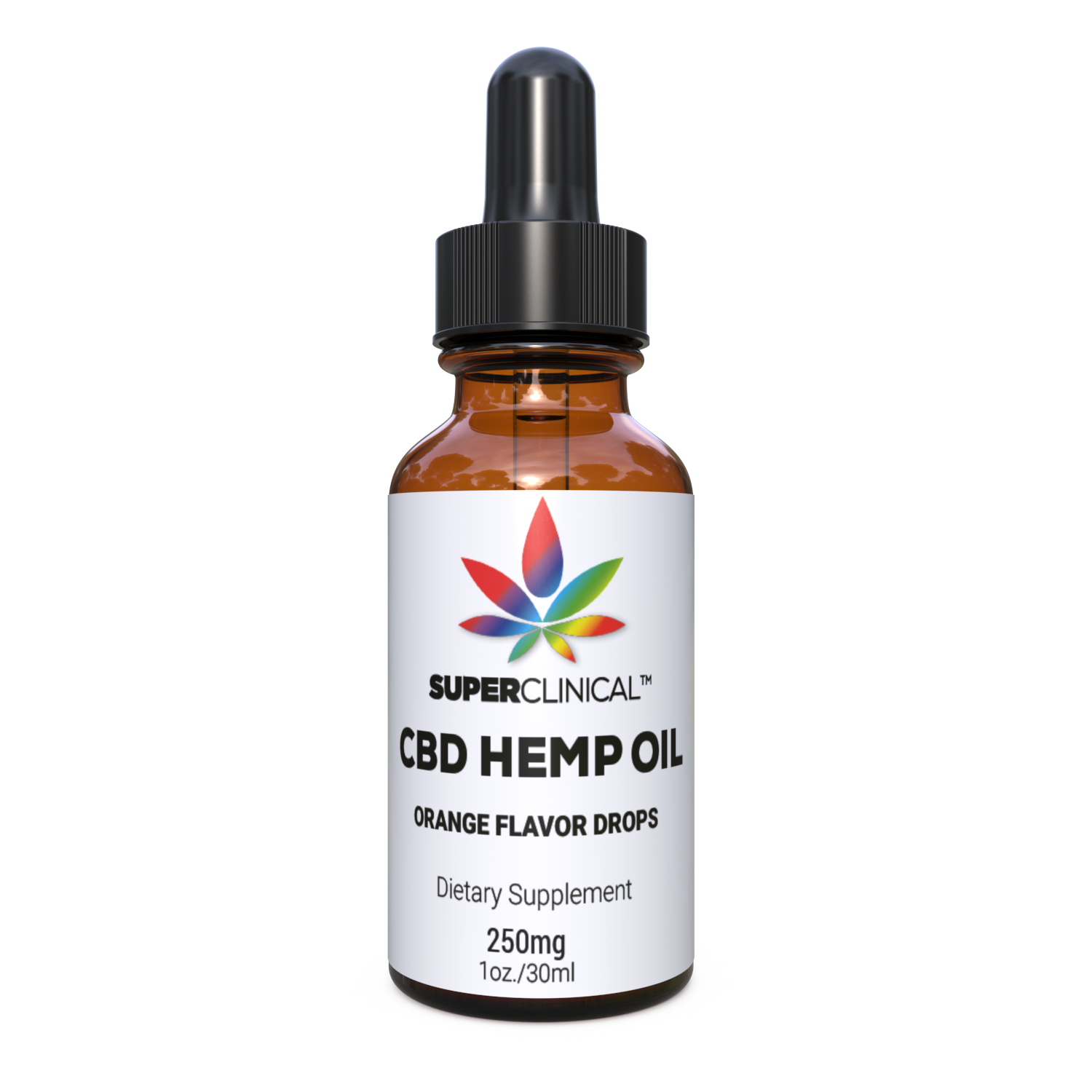 250+mg cannabinoids | 5mg of cannabinoids Per Serving 80% CBD Purity Full Spectrum CBD Oil ZERO THC Non GMO and Organic 100% USA OIL Full Hemp Extract also Contains CBG, CBN, CBC, Terpenes, Phenols, & Flavonoides to Provide the Entourage Effect Made from Organic Hemp Cultivated in the USA ONLY Grown and Produced Supercritical CO2 Extraction Provides the Gentle Approach to Produce the Highest Quality Hemp Oils & Extracts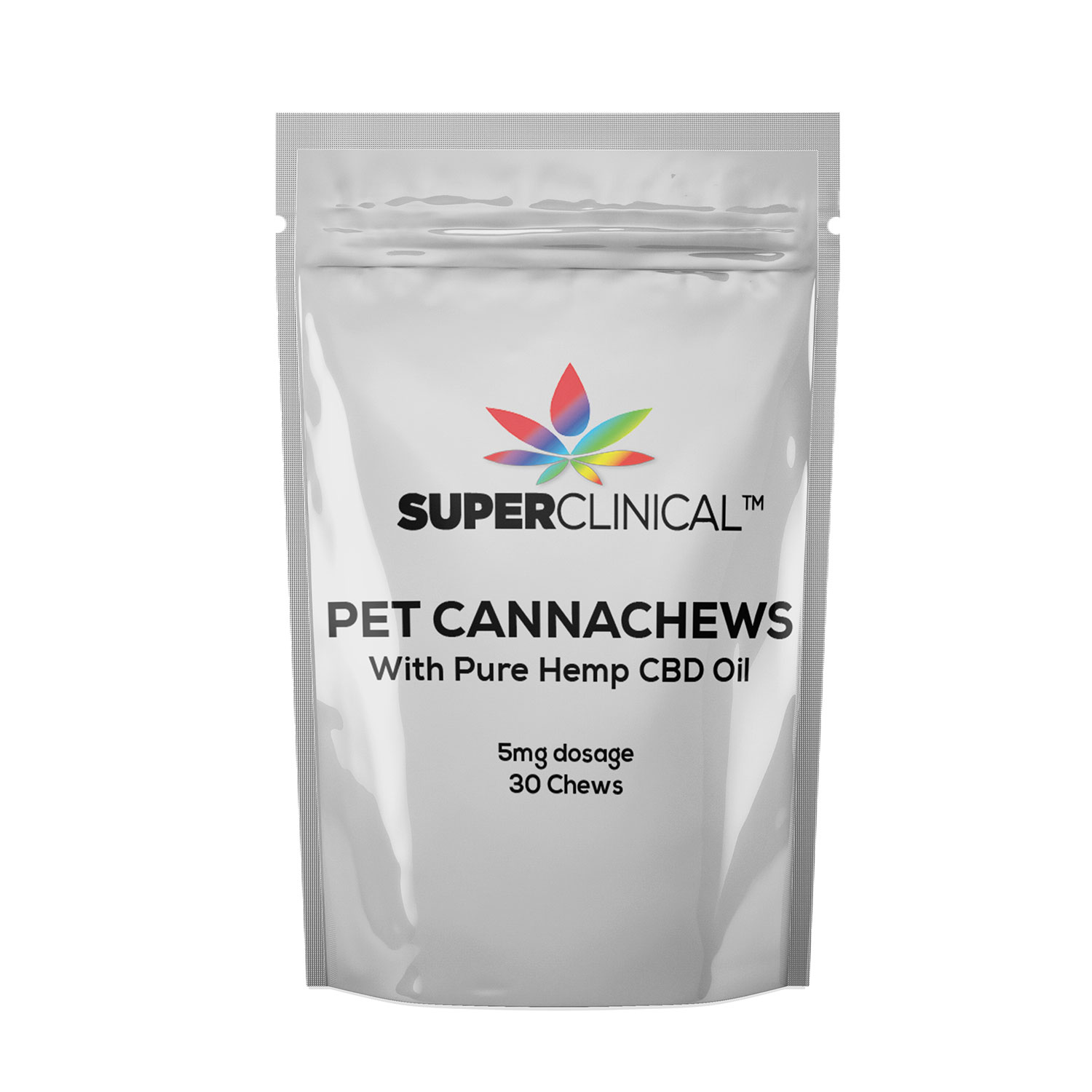 Reward your pet today with these soft & chewy treats! Each contains 5mg of the highest and purest CBD you'll find with documentation to back it up! Help promote daily health in our furry friends, while easing tensions commonly caused by thunderstorms, fireworks or other triggers. 150mg Total Bag. 30 Count Bag - 5mg per chew ZERO THC Veterinary Strength Formulation and Recommended by Veterinarians. 80.2% PURITY CBD COMPARED TO OUR COMPETITORS OF 17%-40% ON AVERAGE Suggested Serving: Less than 25 lb 1/2 to 1 treat, over 25 lb 1-2 treats daily. Ingredients: Rice Bran, Cane Molasses, Rice Flour, Water, Tapioca Starch, Cheese Flavor, Lecithin, Safflower Oil, Glycerin, Passion Flower, Valerian Root, Ginger Root, Ascorbic Acid, Sorbic Acid, Calcium Propionate, CBD Hemp Oil, Vitamin E.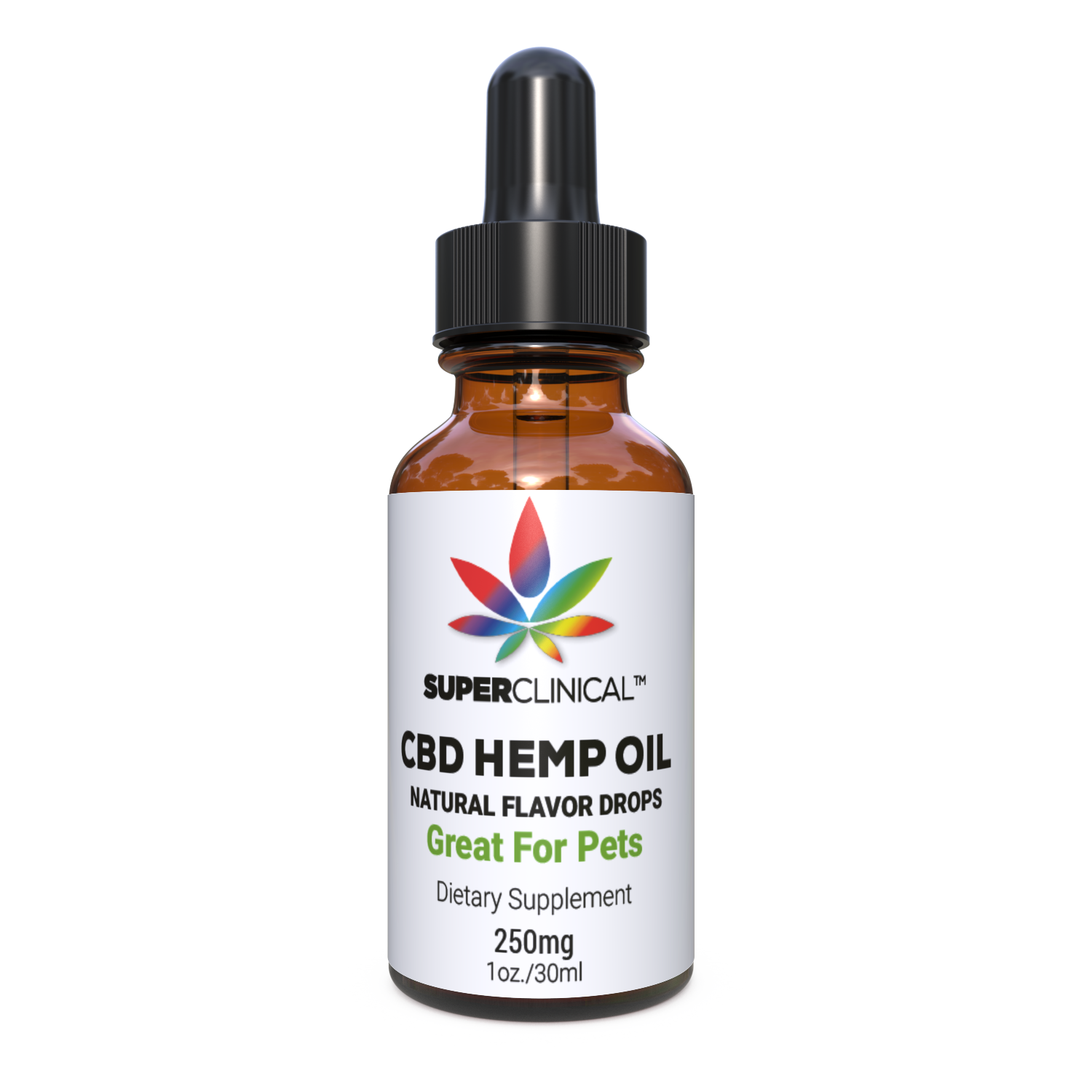 Bottle Size: 1oz Natural Flavor 5mg per serving approx 50 serving per bottle Veterinary Recommended 80.2% Purity CBD Compared to our competitors of 17-40% on average Dog and Cat Hemp CBD Oil 250mg 30ml Natural Flavor HP Genix CBD hemp oil is a more concentrated form of CBD oil. Our CBD hemp oil is produced from organic, 100% USA grown hemp plants. Our CBD Oil is also 100% THC FREE CBD Hemp oil: NOT psychoactive NOT marijuana Considered by many in the medical community to be one of the safest and best Holistic ingredients Safe especially since we have ZERO THC Source of omega-3, omega-6 and omega-9 fatty acids Ingredients: Hemp Seed oil and Phytocannabinoids CBD used for possible treatable Arthritic ailments for Pets Here are seven of those common signs: ADR – for short that just your pet isn't doing whats normal Behavior changes Can not get comfortable Difficulty moving well Showing signs of pain (yelping, whining while moving etc) Spinal Issues Hip Dysplasia Limping Consistently tire and sleeping from the normal patterns Muscle Atrophy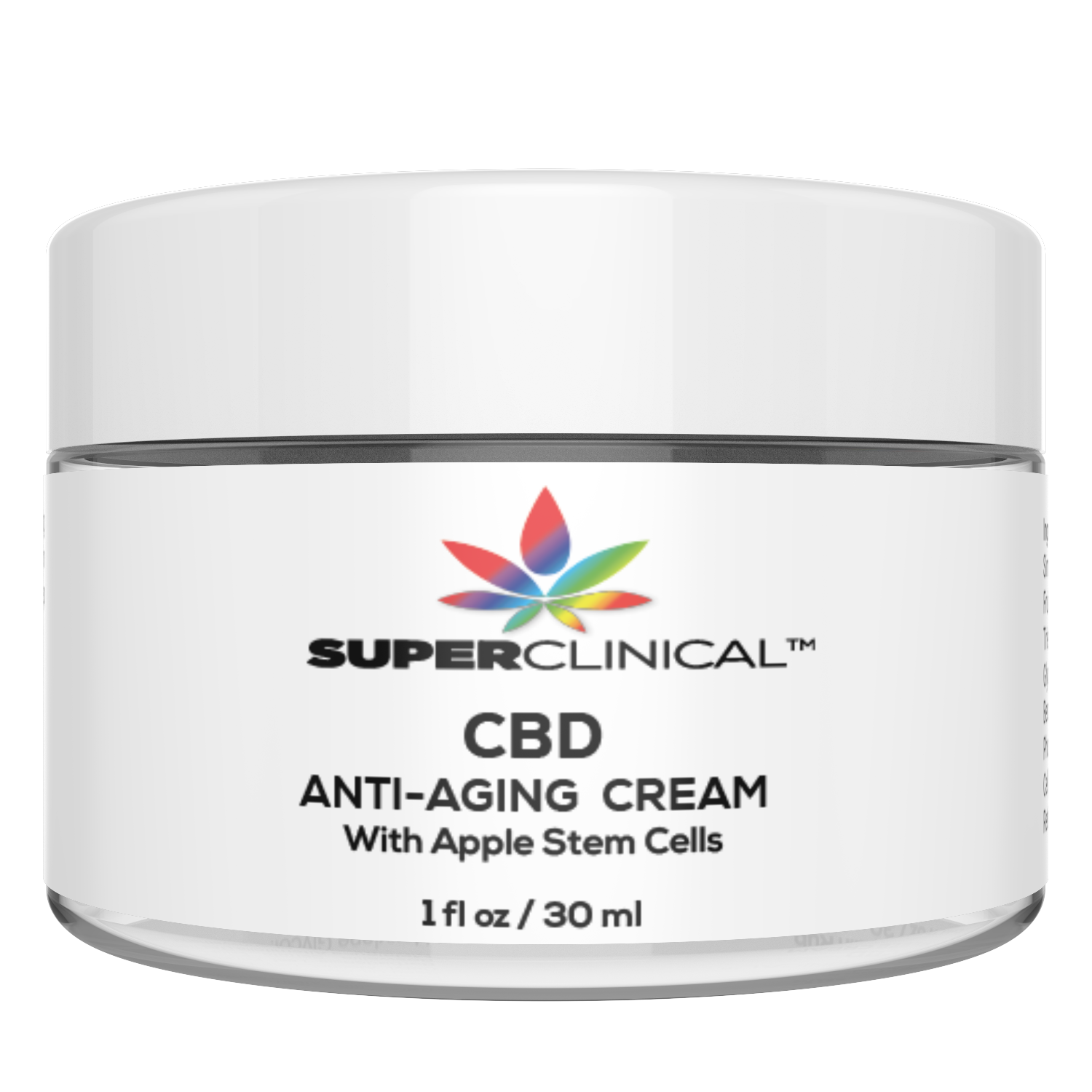 Scientists have found that stem cells derived from a rare apple tree have shown extraordinary longevity and regenerative properties. Our SUPER CLINICAL Anti-Aging Cream is packed with Apple Stem Cells to promote both vitality and longevity in our skin's stem cells. This cream helps to prevent age related skin degradation, along with the regrowth of healthy skin cell formation. We've combined 30mg of our pure CBD oil to provide natural healing properties. Clinical Trials conducted show that 100% of participants saw a reduction in fine lines Highest Grade of Hemp Oil Available CBD, Jojoba Oil, Olive Oil, Apple Stem Cells Parabon Free Non GMO Vegan Zero THC Infused with 30mg of CBD / 30ml About Apple Stem Cells Cream For Anti Aging With CBD Oil Swiss Apple Stem Cell Serum gives fast results. Diminishes the appearance of fine lines and wrinkles Rejuvenate Skin Completely – Regrow skin cells while drastically Reducing Wrinkles Clinical Trials Conducted showed that 100% of the participants saw a reduction in fine lines Michele Obama, Jennifer Lopez & Helen Mirren all use Swiss Apple Stem Cell Serum Highest Grade of Hemp Oil Available Ingredients: Purified Water, Glycerin, Paraffinum Liquidum, Simmondsia Chinensis (Jojoba) Seed Oil , Olea Europaea (Olive) Fruit Oil, Sodium Lactate,Stearic Acid, Steareth-20, Alpha Arbutin, Triethanolamine, Niacinamide, Panthenol,Xanthan Gum, Fragrance, Glycyrrhiza Uralensis (Licorice) Root Extract,Phenoxyethanol, Benzoic Acid, EDTA, Potassium Sorbate, Sodium Acorbyl Phosphate (Vitamin C), Malus Domestica Fruit Cell Culture (Stem Cell), Phytocannabinoid (CBD), Hemp Oil (seed), Extract,Lecithin, Retinyl Palmitate (Vitamin A),Tocopheryl Acetate (Vitamin E).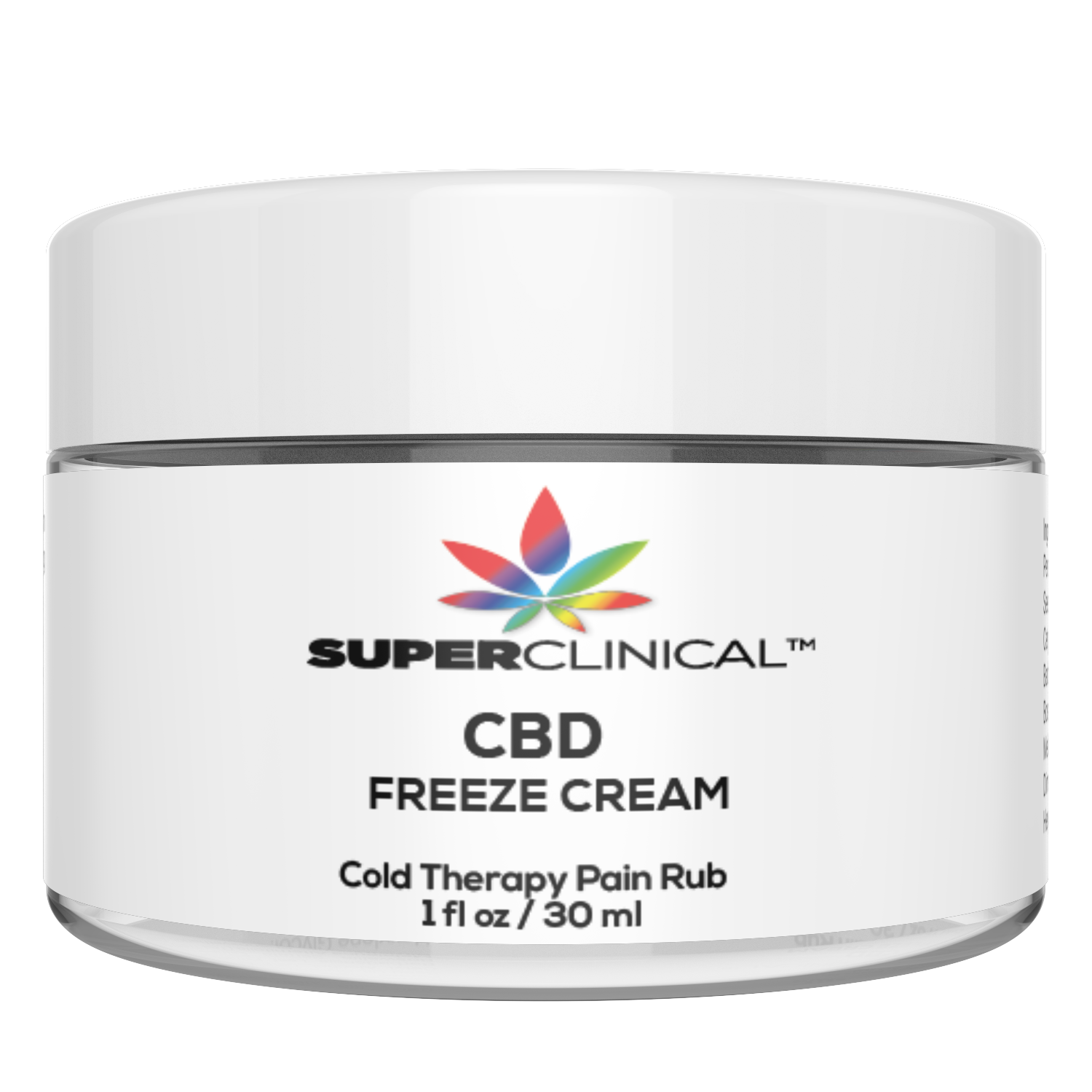 Infused with 60mg CBD Oil / 100% USA Oil / ZERO THC A topical analgesic blended with 60 mg of raw CBD to soothe minor muscle aches & joint pains. Our CBD Freeze is a colorless Gel containing soothing menthol. CBD FREEZE® is the pain reliever of choice for chiropractors, podiatrists, physical therapists, occupational therapists, massage therapists and athletic trainers. CBD FREEZE® contains a Cannabis Sativa Cannibidiol (CBD) extract from 100% USA grown plants to create a fast-acting, deep-penetrating, long-lasting pain reliever. It's critical for treating: Sore or strained muscles, shoulder/arm discomfort, neck, hip and leg pain, back pain, arthritis pain, and painful joints. CBD FREEZE Pain Relieving cream offers deep penetrating, long lasting pain relief from arthritis, sore muscles and joint, backaches and more. CBD FREEZE pain in sore muscles for up to several hours. Pain-free muscles heal faster. The cream applied from a container gives the recipient the opportunity to create a more thorough application by massaging the affected area during application. Through massage the patient benefits from an increased blood flow and warming of the region at the cellular level for better absorption of the CBD FREEZE product. This hands-on application also reinforces patient touch which has been shown to be very important in the healing cycle. If the doctor or clinician is working a joint area this allows for working with ROM movement during application. CBD FREEZE is greaseless, stainless and has a vanishing scent. CBD FREEZE Arthritis Pain Relief Sore Muscle Relief Relives Back Pain Back, Shoulder, Neck Pain Painful Ankle, Knee, Hip and Elbow Joints Before or After Workout COLD THERAPY: Cryotherapy (Cold Therapy) offers rapid relief. WORKS QUICKLY: Penetrates the skin to provide quick relief. PROVIDES: Soothing menthal to add a cooling affect to. Ingredients: Purified Water (Aqua), Menthol, Arnica Montana Extract, Persea Gratissima (Acocado) Oil, Helianthus Arnnus (Sunflower) Seed Oil, Glycerin, Glyceryl Stearate, Peg 100 Stearate, Stearic Acid, Cetyl Alcohol, Cetyl Phosphate, Cannabis Sativa Seed Oil, Aloe Barbadensis Leaf Extract, Butyrospermum Parkii (Shea Butter), Boswellia Serrata Extract, Mentha Piperita (Peppermint Oil), Melaleuca Alternifolia (Tea Tree) Oil, Tocopherol Acetate (Vitamin E), Dimethicone, Phenoxyethanol, Caprylyl Glycol, Potasium Sorbate, Hexylene Glycol.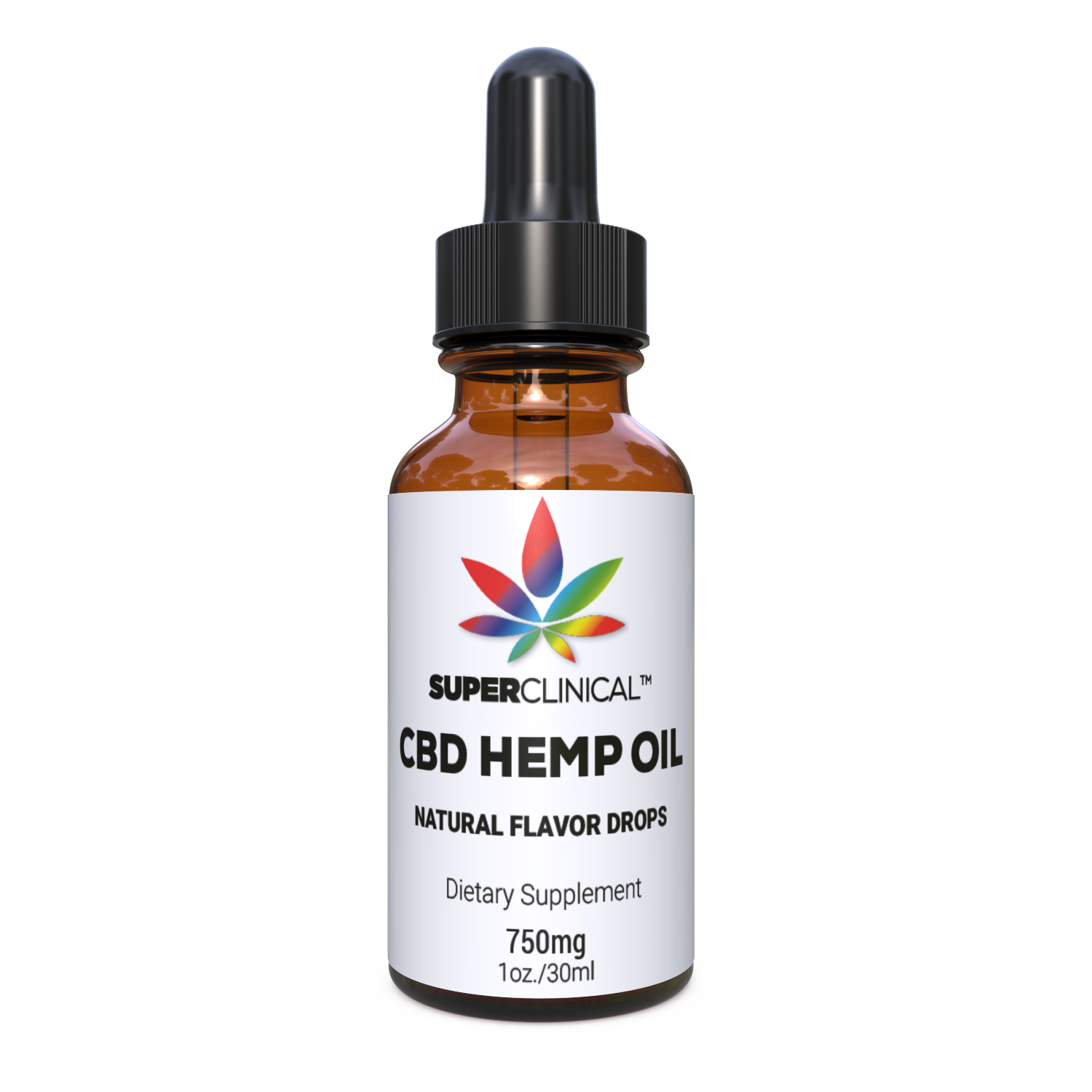 750+mg cannabinoids | 15mg of cannabinoids Per Serving 80% CBD Purity Full Spectrum CBD Oil ZERO THC Non GMO and Organic 100% USA OIL Full Hemp Extract also Contains CBG, CBN, CBC, Terpenes, Phenols, & Flavonoides to Provide the Entourage Effect Made from Organic Hemp Cultivated in the USA ONLY Grown and Produced Supercritical CO2 Extraction Provides the Gentle Approach to Produce the Highest Quality Hemp Oils & Extracts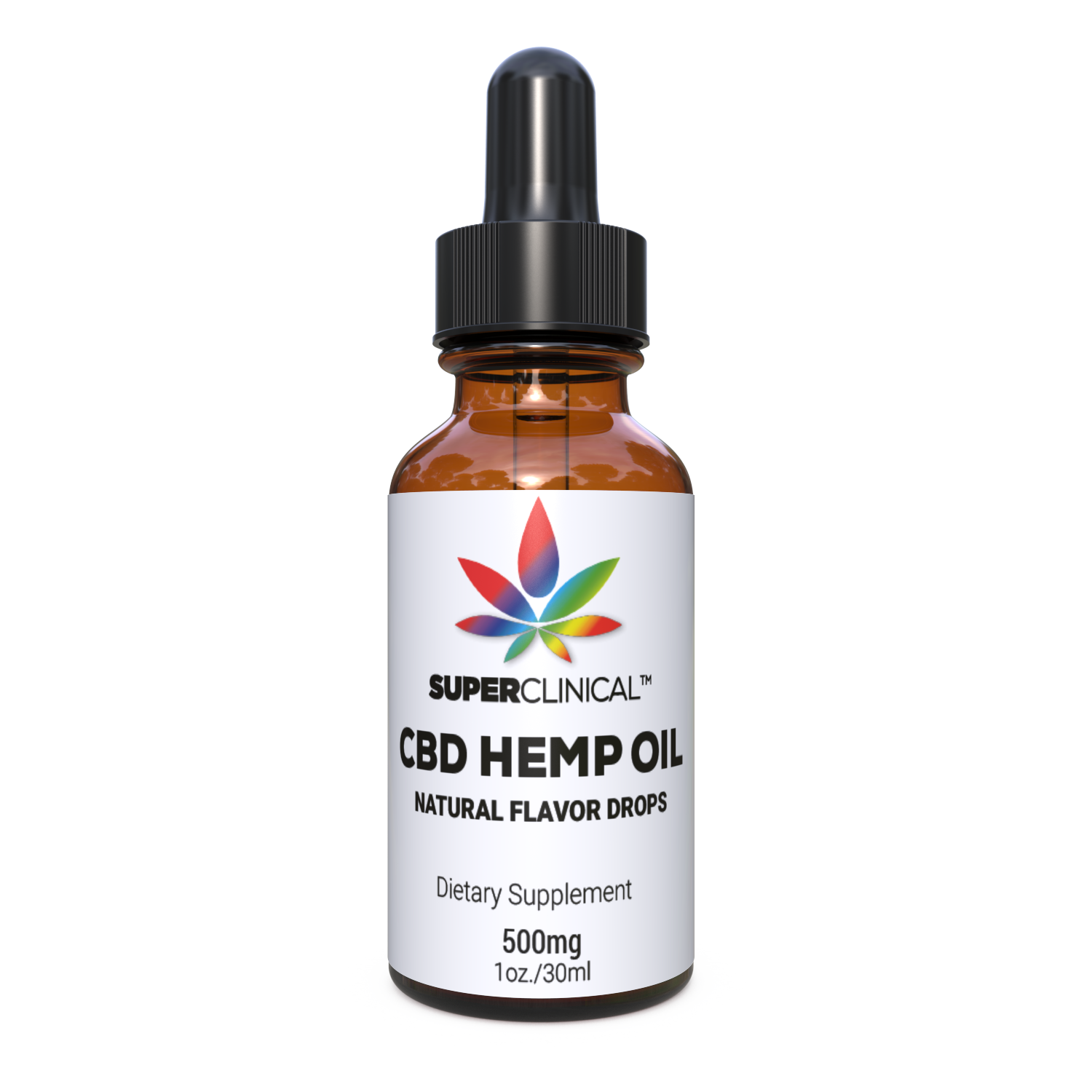 500+mg cannabinoids | 10mg of cannabinoids Per Serving 80% CBD Purity Full Spectrum CBD Oil ZERO THC Non GMO and Organic 100% USA OIL Full Hemp Extract also Contains CBG, CBN, CBC, Terpenes, Phenols, & Flavonoides to Provide the Entourage Effect Made from Organic Hemp Cultivated in the USA ONLY Grown and Produced Supercritical CO2 Extraction Provides the Gentle Approach to Produce the Highest Quality Hemp Oils & Extracts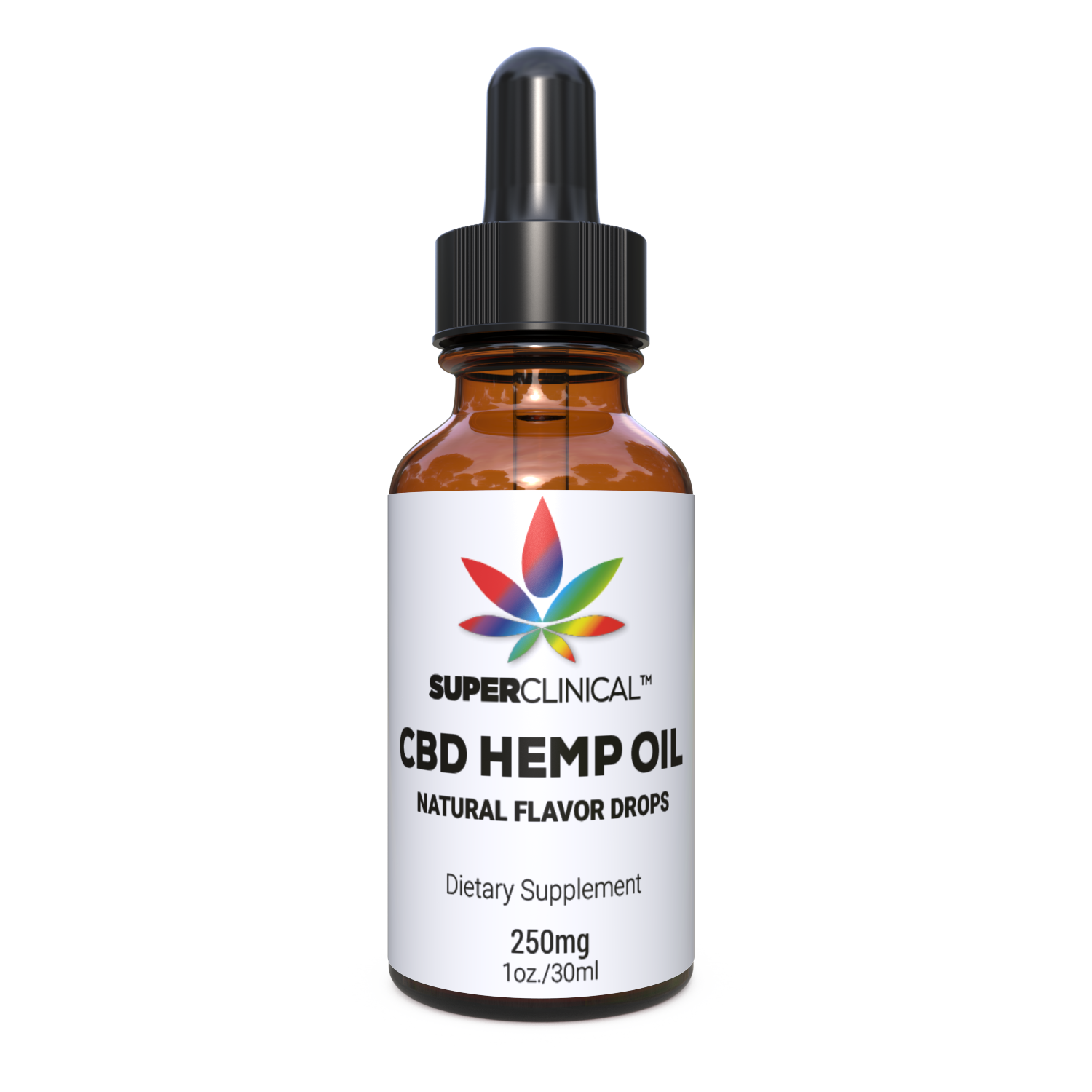 250+mg cannabinoids | 5mg of cannabinoids Per Serving 80% CBD Purity Full Spectrum CBD Oil ZERO THC Non GMO and Organic 100% USA OIL Full Hemp Extract also Contains CBG, CBN, CBC, Terpenes, Phenols, & Flavonoides to Provide the Entourage Effect Made from Organic Hemp Cultivated in the USA ONLY Grown and Produced Supercritical CO2 Extraction Provides the Gentle Approach to Produce the Highest Quality Hemp Oils & Extracts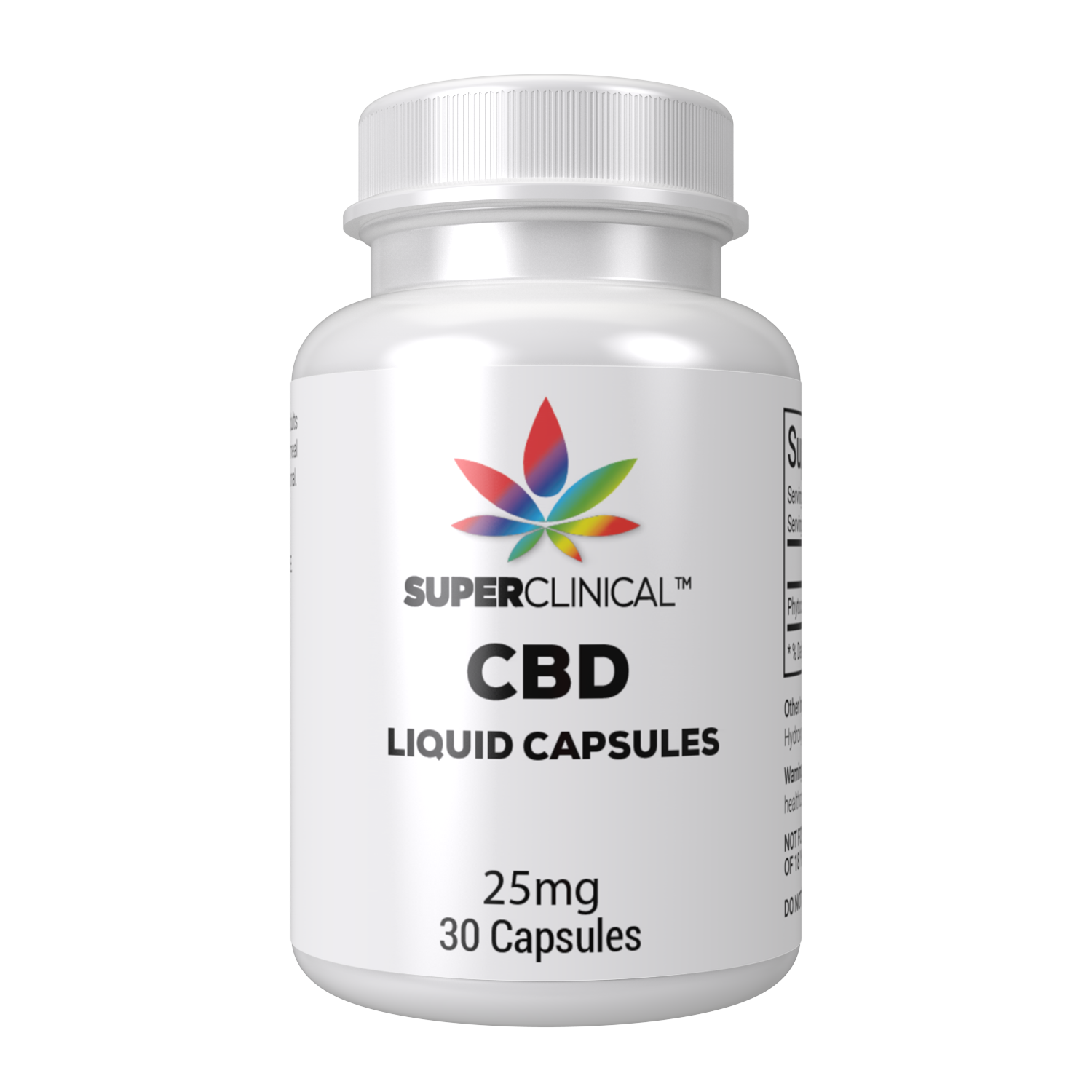 CBD Capsules With Full Spectrum CBD Oil With Zero THC 25mg Per Capsule 100% USA Oil 30 Capsule Bottle Full Spectrum Blend (CBD,CBC,CBN,CBA and more) CBD Oil Capsules contain Full Spectrum CBD Hemp Oil and natural Hemp Extract. Since all our products at Super Clinical contains only tiny traces (or no) THC, you can't possibly get a high or any psychoactive effects from taking them. Each serving of one capsules contains 25% phytocannabinoids Rich Full Spectrum Hemp oil